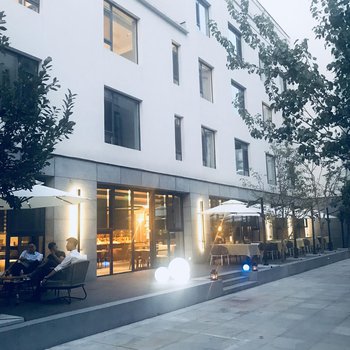 The Holz Curio Hotel is a great choice for guests looking for accommodation in Shenyang, having been recently opened in 2020.
With Shenyang Railway Station just 4km away and Shenyang Taoxian International Airport only 29km away, transportation is very convenient. The closest major public transportation, BEIERLU Metro Station, is only 1km away. There's plenty to do nearby, with Qifutang Hot Spring, Hongyuboji Club and Pinnuo·fajian Art all within a short distance.
When guests have some time on their hands they can make use of the onsite facilities. Guests of this Shenyang hotel can make use of the parking facilities.
Our guests consider this hotel to have excellent service. This hotel is the usual choice for a large number of business travelers.